Your footage,
the way
you want it.
Focus on your craft and let us make it as simple as 1-2-3.
Sign up now!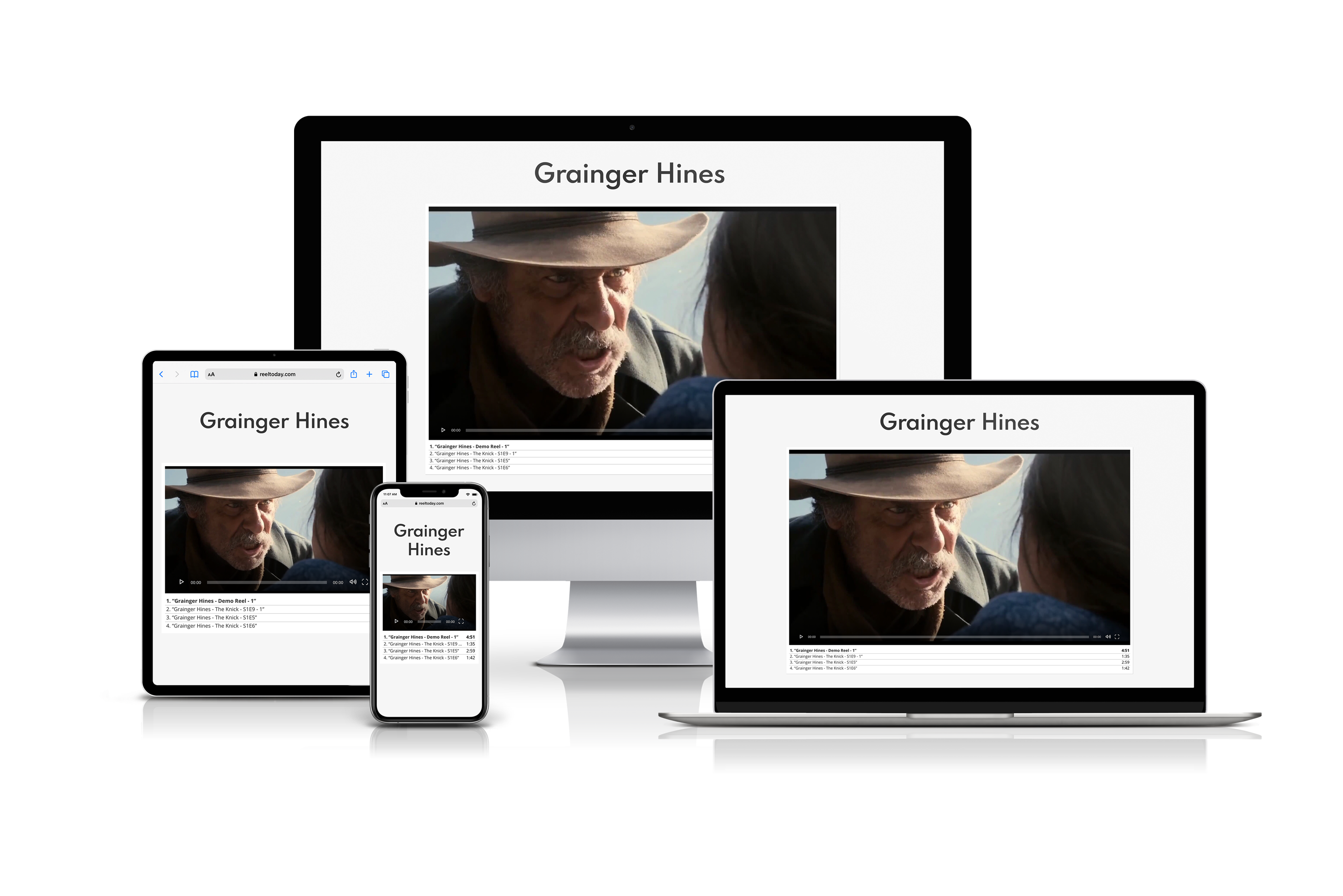 Add your Footage
It's easy to upload directly to your account or use our clip capture service to add your clips to your account for you.
High-Definition
We capture in high-definition 1080p. (Your footage looks great and is not grainy or washed out.)
Easy to Share
It's easy to download or share clips directly from your account.
1-2 Day Processing Time
Get your footage fast, without missing a beat on any potential opportunities.
Accessible by Reps
Your representation can access your files directly from their own account, saving you time and keeping your team organized.
Link your Team
It's easy to add agents and managers to your account so that they have direct access to all of your media.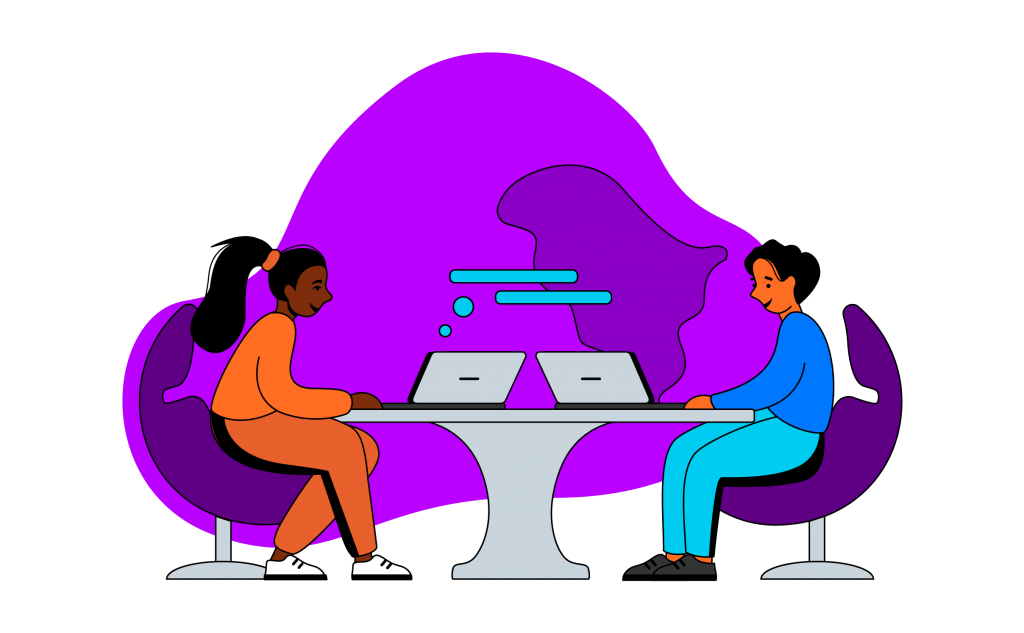 Need editing? No problem. 
We specialize in video editing for actors and we offer tools for collaboration to ensure we get it right the first time — saving you time and money.
Zoom Editing Sessions
Reel hands on? We get it.
Team members can join in on an editing session to make sure that we cut your reel to your exact specifications.
Review Pages
Want to get your team's feedback in real time?
Review pages make it easy for all parties to view & comment directly in the video with time-coded notes.
Book a Session
Manage your Media
Easily access your footage to download or share it with customizable playlists that include downloadable links.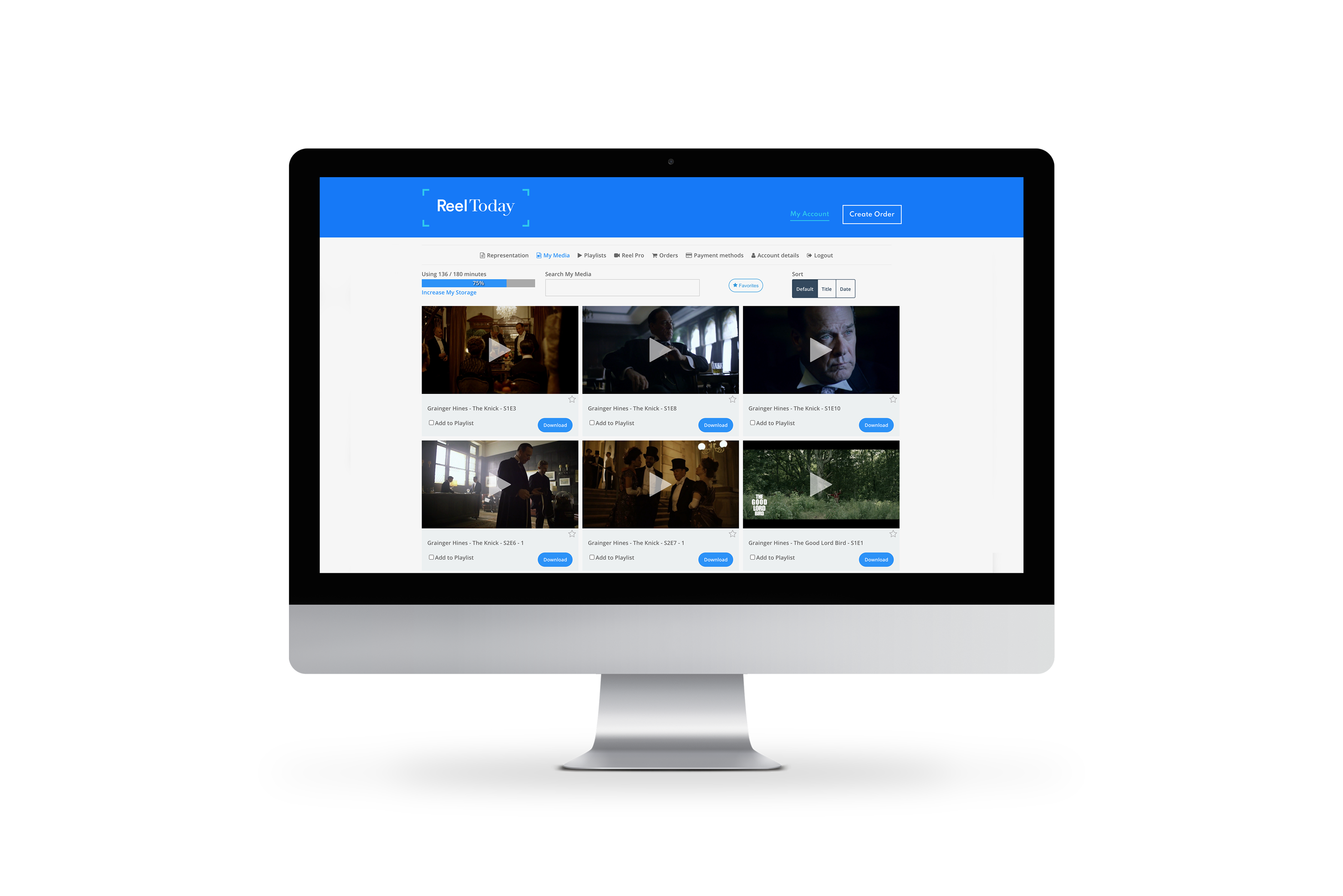 Cloud Storage
Store your media on the cloud and know it's ready whenever you need it.*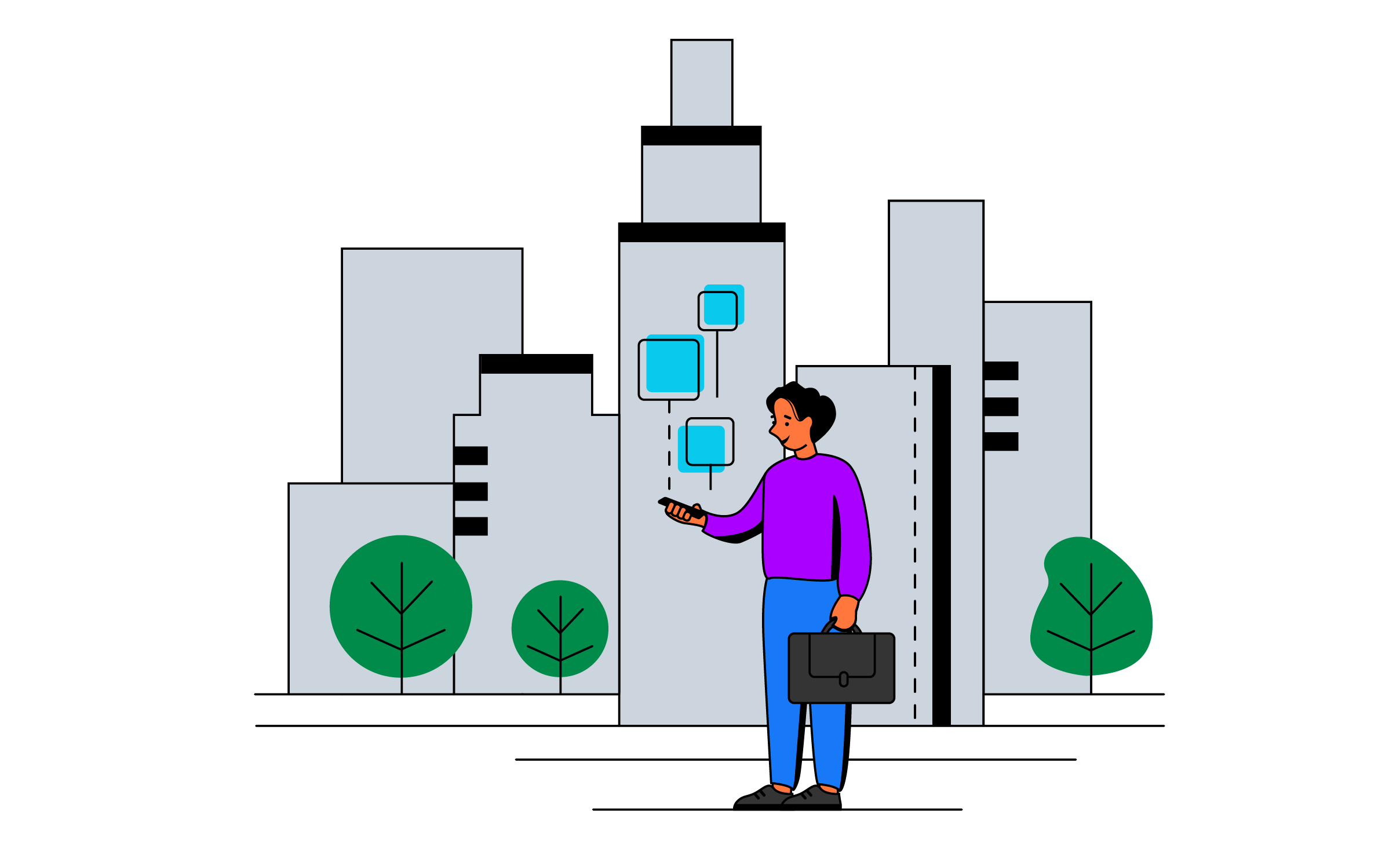 Accessible by Reps
Agents and Managers can access your files directly from their own account.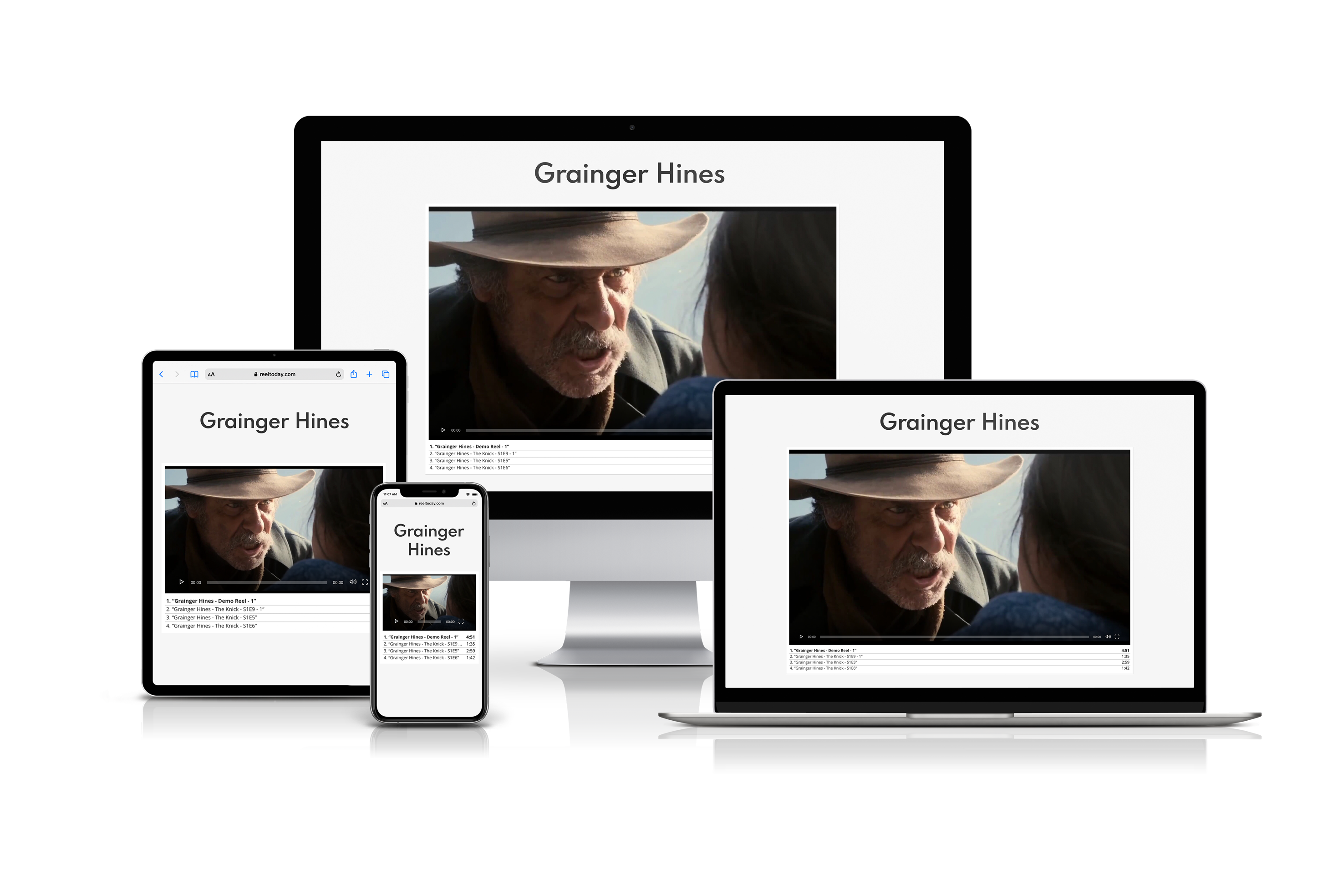 ReelLists™
Create customizable playlists that can be seamlessly shared across platforms.
Sign up for free!
*Cloud storage available with active subscription.