Frequently Asked Questions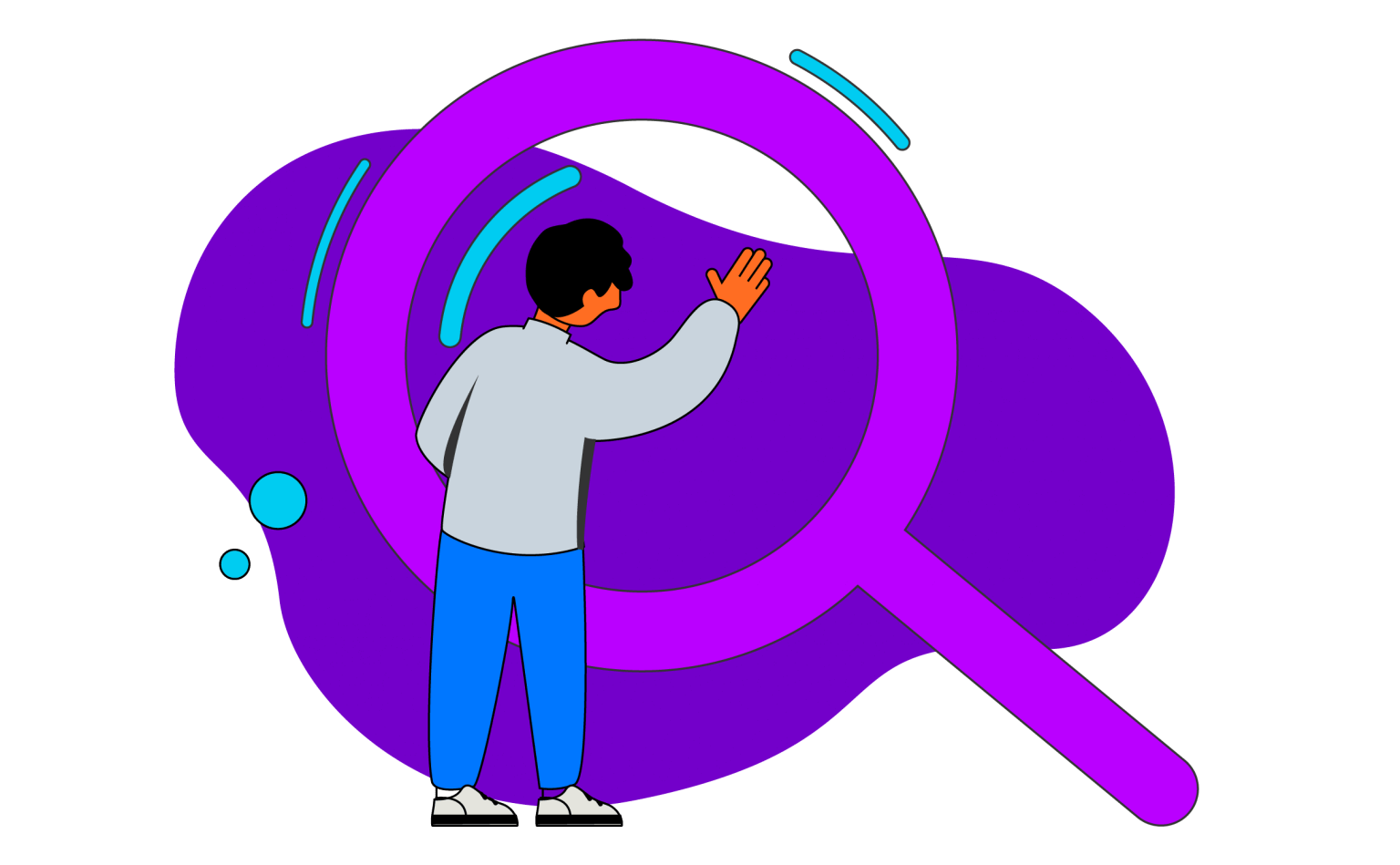 What is Reel Today?
Reel Today is an online media management company for actors and talent agencies. Our services include video capture (footage pulls), video editing and cloud-based storage solutions that make it easy to create, manage and share professional acting media.
So, you can get my footage?
Yes, if your footage is available we can get it for you and add it to your account. If you can't find the project anywhere, chances are that we won't be able find it either. Nonetheless, we are willing to do a search for you.
Do I need a subscription to place an order?
No, you don't need a subscription to place an order. You can order video capture (footage pulls) or video editing with a free account. Create one here.
How long will it take to process my media?
Processing time is usually 1-2 business days.
Will my footage be high-definition?
Yup, we capture in high-definition 1080p, which means your files look great and are not grainy or washed out.
Do my agent and manager have to pay to access my media?
Nope, agents and managers can access your files directly from their own free account.
Does my media expire?
Yup, media expires after 30 days or sign up for one of our cloud storage plans and files never expire.
Can I download my footage?
Yup. You can download your files directly from your account.
Can I create playlists with a free account?
Yup, you can create up to three playlists with a free account. You can upgrade to create unlimited playlists.
What format will the files be in?
Your files are available to download as .mp4 files.
How do I pay?
Once we finish processing your files, you will receive an email with a link to make payment through the site. We accept all major credit cards.
Is there a minimum for video editing?
Yup, there is a 60 minute minimum.
Have a question that we didn't answer?
Email us at info@reeltoday.com.